Data Center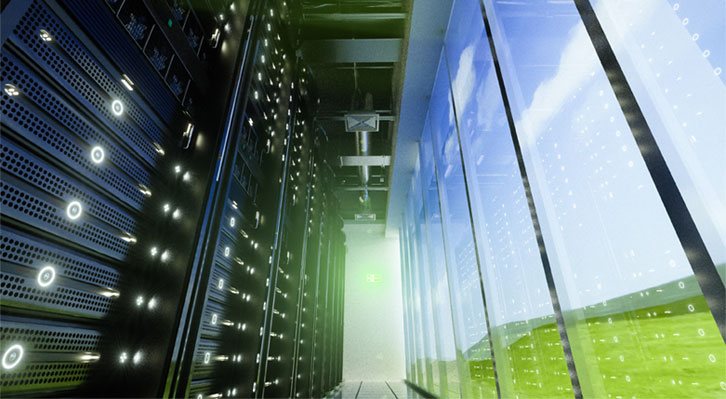 HVAC Design, Installation and Repair for Data Centers/Server Rooms
The server room is one of the most critical rooms in any office or commercial building. Without proper ventilation, your company's server may not work efficiently (that's if they work at all), and may result in performance delays, lost data, or lost revenue. The data center or server room is very important to the successful performance of your business, and electronic equipment in particular are sensitive to changes in climate, humidity levels, and ventilation. The data center or server room HVAC failure can bring productivity to a standstill and result in costly downtime and data losses. We have a team of certified commercial HVAC professionals who specialize on data center cooling.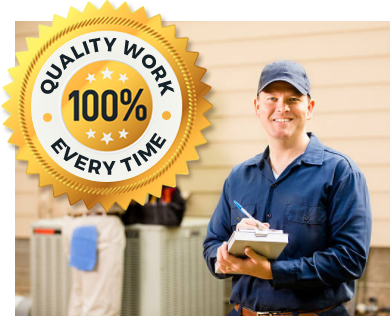 Our team of technician respond quickly to restore server rooms to their ideal temperature. We provide the following services to safeguard your data center or server room technology investment:
Server room air conditioning design-build services
Installation and replacement for server room air conditioning systems
Routine maintenance and tune ups for server room air conditioning systems
Professional repairs for server room air conditioning systems
Energy efficiency assessments
Data center cooling for build-outs and retrofits.
Depending on the size of your server room and total server capacity, a server room can be kept anywhere between 10 - 28 degrees Celsius, but it is recommended to keep your server room between 20 - 22 degrees Celsius. With data center and server room air conditioning unit we will help you control the humidity and temperature of your data center with accuracy and precision, so your technology can operate at its highest efficiency.
We provide a regularly scheduled maintenance for your commercial HVAC data center and server room cooling system that is imperative to maintaining its uptime. Whether you want to install a new HVAC unit, or you need to repair one of your HVAC, we serves as your go-to HVAC company. We will guarantee that your server room or data center HVAC unit is installed correctly and set up to last long. Our company is dedicated to enduring that you get the most out of your unit, and all that starts with proper installation and maintenance.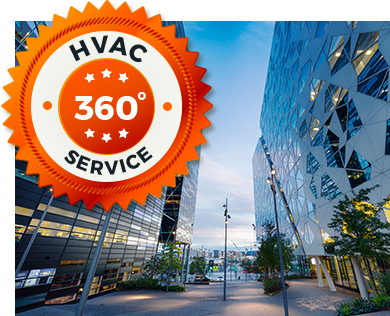 Contact us today on (973) 659-4999 to learn how we can meet the requirements of your company's data center or server room.

Our Happy

Customers & Clients

Don't take our word for it, here's what our customers have said about VastHVAC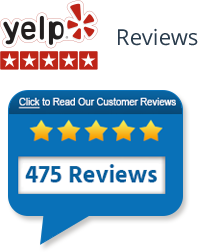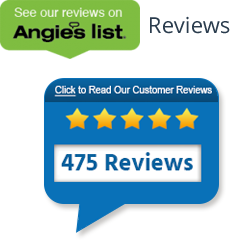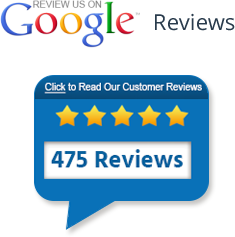 {shema_script}